We can deliver CO2 reduced steel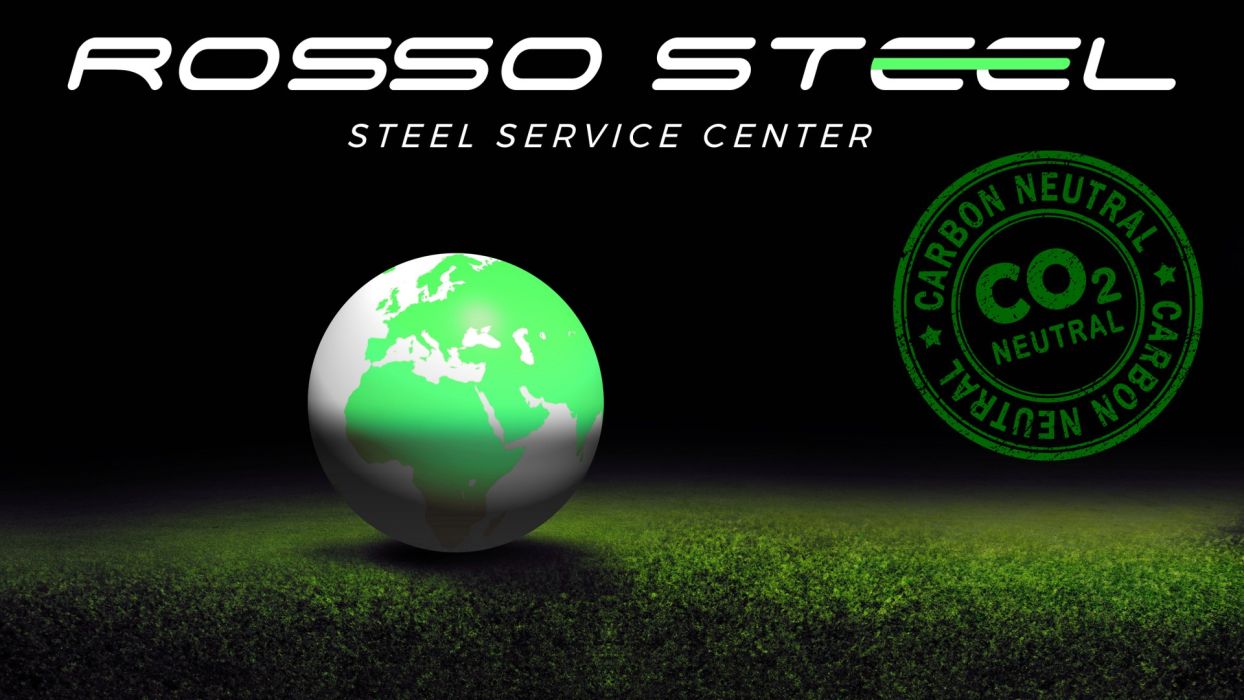 We can provide various types of CO2 reduced steels in cooperation with our suppliers, including proper certification. It is specifically these products: XCarb® from ArcelorMittal and Arvzero from AcciaieriaArvedi.
On October 11, our team learned about the CO2 reduction issue and also about the latest production possibilities of these steels during individual training provided by our main supplier ArcelorMittal.