Production facilities' substitutability
We are among the few steel coil processors that are able to immediately replace most production equipment during unexpected situations without interrupting production in any way.
Technologies
Supplier diversification
Because we are not solely dependent on local suppliers, we can always offer several high-quality alternatives for each item. Besides our stable European suppliers, we're cooperating long-term with time-tested steel-coil producers from Asia and non-EU countries.
Show suppliers
Over 30,000 tonnes of steel in stock
Within our own warehouses, we regularly have over 30,000 tonnes of input material available, enabling us to respond flexibly to market fluctuations and customer requirements.
Just-in-time delivery
You can rely upon us. We provide regular and precise deliveries from our warehouses.
Support and consulting
We offer technical consultations. We can help you to choose among our products. We will support you in your search for new technology solutions.
Over 30 years of experience
We have over 30 years of experience in processing steel coils and in supplying customers from a variety of EU countries.
Packaging that meets your needs
We package, store and mark the materials we supply precisely according to your individual requests.
Trial deliveries and sampling available
We would like to first provide you with a trial delivery in which you verify whether the material you've chosen is the right one for you. If you would like, we can also arrange sampling of materials, including appropriate documentation.
---
We also provide
Our own truck transport
Thanks to our own trucks and easy railway access from both our centres, we are able to supply goods to you via the quickest and shortest possible route.
Mechanical properties tests
We regularly test the mechanical properties of the materials we supply using tensile tests.
Chemical properties tests
We are able to perform tests of materials' chemical properties at a customer's request.
Need some advice?
Let us know. We'll be glad to help.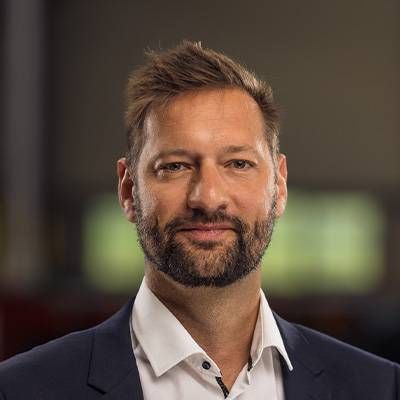 Ing. Aleš Růžek
Head of Sales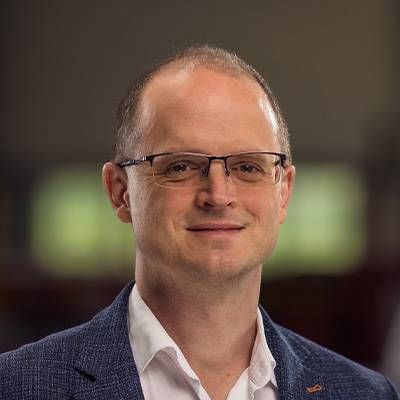 Lukáš Barák, DiS
Sales Representative