Want to work with us?
Contact our HR department.
Join us
We are a family company with over 30 years of tradition and a strong market position in Central Europe. Become a part of our stable team and gain a job that you'll find fulfilling and fun, with a number of attractive benefits.
You can look forward to a friendly midsize team, meal benefits, an employee fund and constant opportunities to learn and grow.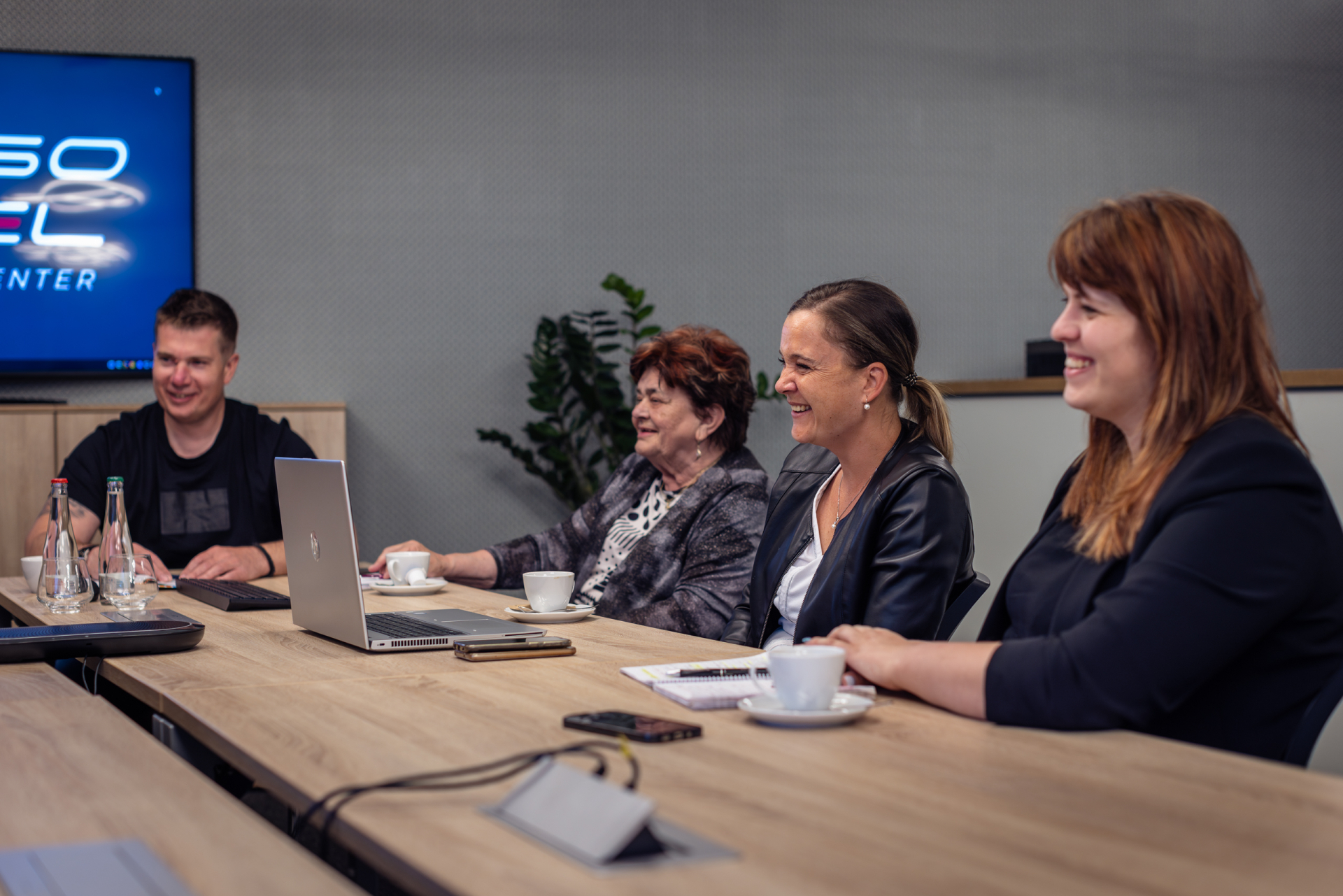 We have a place for nearly everyone
Whether you'd like to work in manufacturing, maintenance, lorry transport or an administration or sales position, you're in the right place. View our selection of open positions and choose the one that's right for you.
Learn more about the company