Steel sheets, coils and strips
Extensive processing options
Our plants have 10 automated lines available for processing steel coils. This is why we are able to offer you a wide spectrum of products that includes for example thin steel strips 0.4 mm and up, trapezoidal blanks, ultra high strength coils and strips and thick cut sheets with thicknesses up to 6.0 mm. Additionally, the majority of our production lines can serve interchangeably during unexpected outages.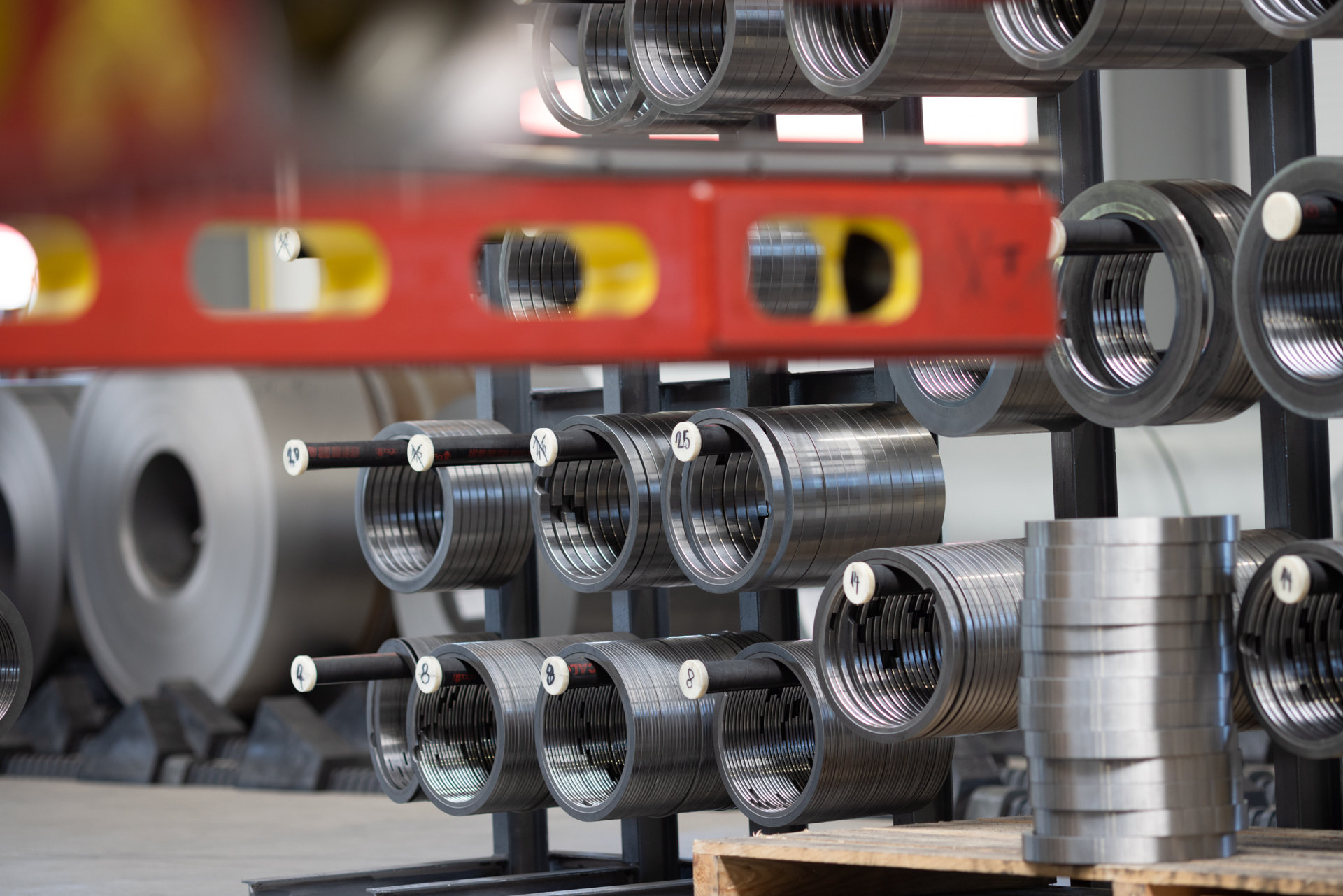 We're always improving our technologies
To ensure we can always provide you with the very best services, we regularly add technologies to both our service centres, and we're constantly striving to innovate. In recent years we've been especially focused on reducing our environmental impact and increasing our automation, which helps us to work even more quickly and efficiently.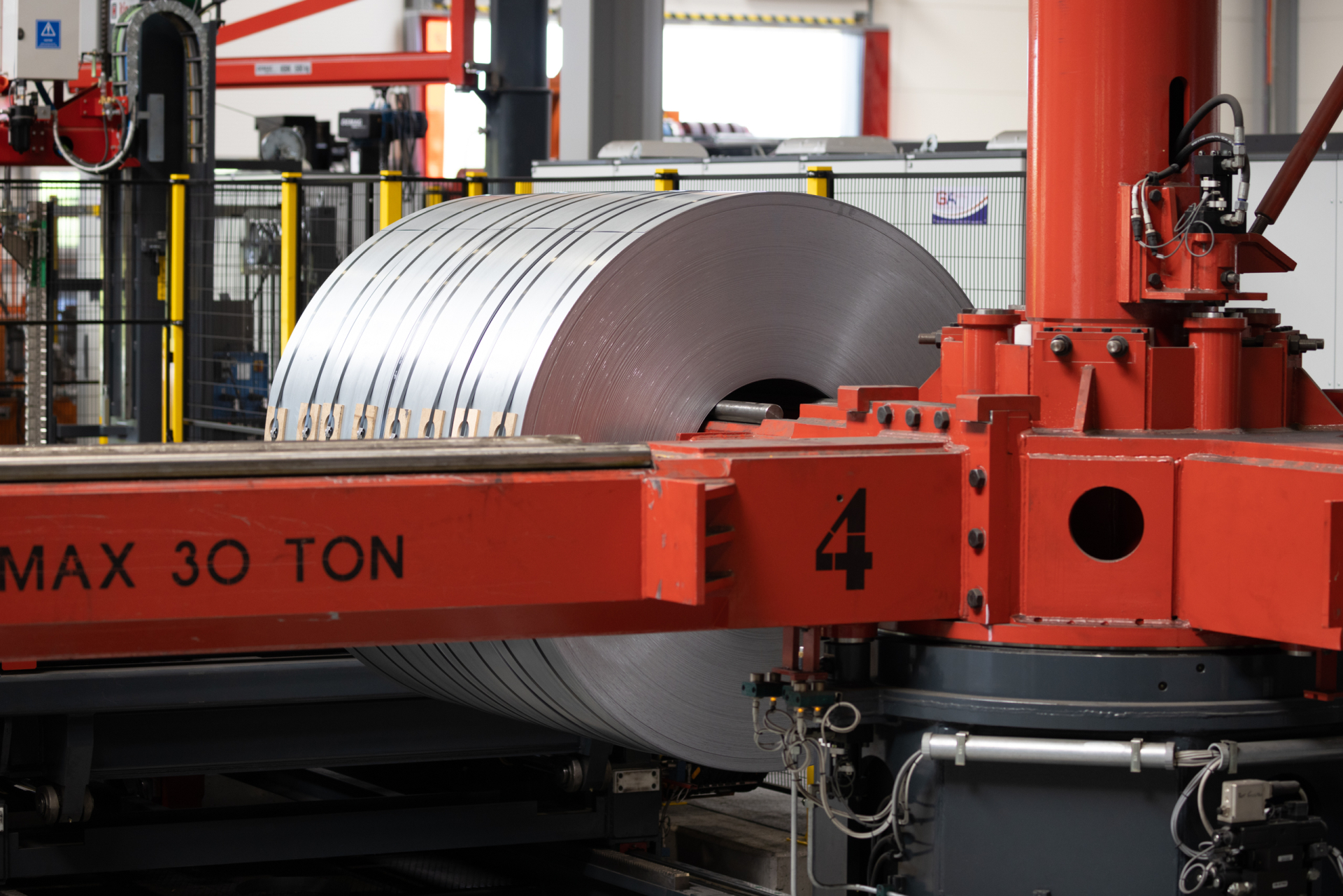 Need some advice?
Let us know. We'll be glad to help.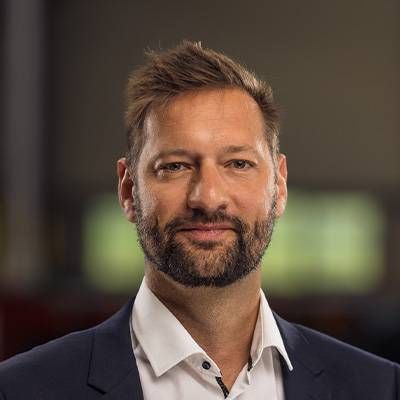 Ing. Aleš Růžek
Head of Sales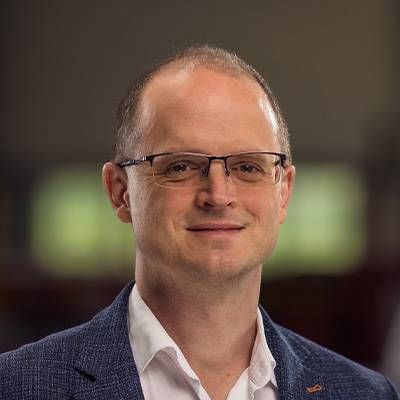 Lukáš Barák, DiS
Sales Representative